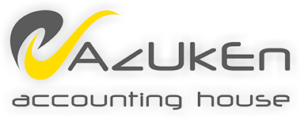 AzUKen Ltd. is proud of its customers since 2013 and the good partner relationships as a guarantor of a successful business model. The services we offer are far from just monthly document processing, we help you achieve your business goals such as:
The manager, Antonia Boyanova, has experience in the field of accounting and consulting since 2004, building a team of qualified and experienced accountants and consultants, some of whom are already partners in the company. We have a team of 20 employees, so we're big enough to have the resources you need – and small enough to look after you and offer a personal touch.
We provide integrated advice on: finance, accounting, systems, payroll, tax and personal finance, business consulting and project and budget management. We offer outsourcing of part of the administrative processes, which will allow you to focus on business development. We have different outsourcing options and levels.
Ние предоставяме интегрирани съвети за: финанси, счетоводство, системи, заплати, данъци и лични финанси, бизнес консултации и управление на проекти и бюджети. Ние предлагаме аутсорсинг на част от административните процеси, което ще позволи да се съсредоточите в развитието на бизнеса. Имаме различни опции и нива на аутсорсинг.
We give peace of mind to your business in the field of administration and reporting according to national and international standards, in accordance with national and European legislation. We are certified by TUV Nord ISO 9001:2015 and approved by the European Parliament as a payment intermediary. We apply all GDPR rules under REGULATION (EU) 2016/679 OF THE EUROPEAN PARLIAMENT AND OF THE COUNCIL and guarantee the confidentiality of our customers. We are members of industry cluster organizations and work in collaboration with some of the best experts in the field.
We strongly believe that our success lies in the growth and achievement of our clients. That's why we structure a fee according to individual requirements and budget. We are confident in the quality of our services and commitments.
We combine the experience and knowledge of professionals in the field of financial and accounting services with the energy and positivity of the young team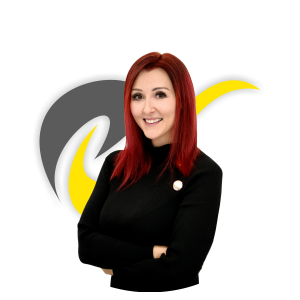 Antonia has experience in accounting, tax, project and budget management, and analysis since 2004. In 2007-2008 became the chief accountant in the Lichitel trade chain. In 2012 was invited to the Veritas Consulting Cluster group as a senior accountant and business consultant. Later that year, he became the financial manager of a cluster branch organization, during which time he founded AzUkEn.
Antonia Boyanova - manager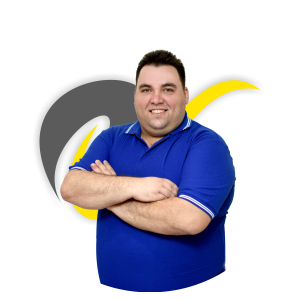 His main skills are related to financial control, financial accounting (international finance), management accounting and corporate finance, social security, human resources management, social policies, customs control, internal audit and finally financial and economic analysis and consulting;
Branislav Stoichkov – financial controller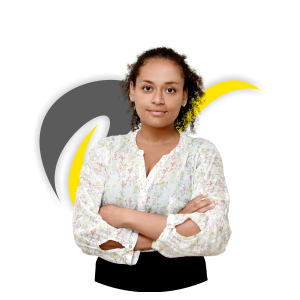 Nadezhda's main skills are aimed at carrying out activities of current operational control, compilation and analysis of financial statements, risk analysis, implementation of financial control, including and of internal audit control.
Nadejda Shopova - Senior Accountant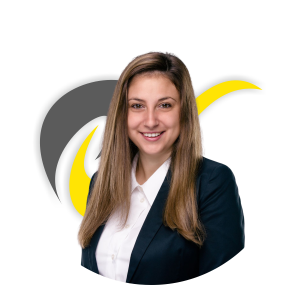 Tsvetelina has 10 years of professional experience gained through her work in accounting firms. Her practical experience equips her with a strong skill set and in-depth knowledge of accounting, auditing, tax and legal regulations.
Tsvetelina Todorova - Senior Accountant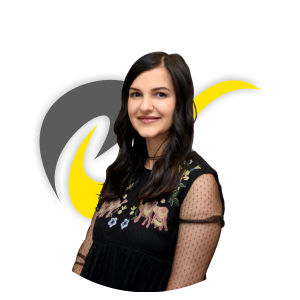 Simona Venkova holds a bachelor's degree in "Construction Economics" and has acquired knowledge and skills in investment activity management, pricing, business valuation, construction innovations and territorial planning.
Simona Venkova – office manager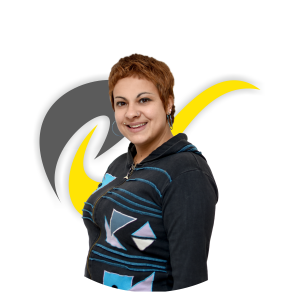 Elitsa is part of AzUKEn's social policy, which lends a hand to people in a disadvantaged position on the labor market under the OP HRD program "Education and Employment". Elitsa is the discovery of AzUKEn and the whole team supports her in all her endeavors.
Elitsa Semkova - operational accountant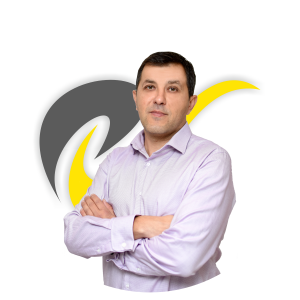 Expert in grant financing
and project management
His main skills are related to developing regulatory and methodological documents for quality management system, administrative processes and overall projects.
Ivan Zlatev – expert in grant financing and project management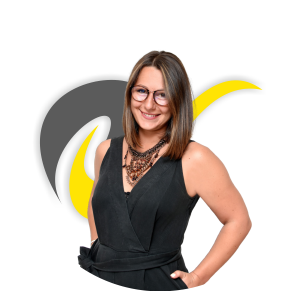 Experience gained in the field in a courtroom makes her legal reading of individual cases unerring, with particular attention to the safeguards of lawful business development. 
Victoria Grozeva - Legal adviser