AzUkEn has been on the market of accounting and consulting services since 2013.
We are proud of the cooperation of some well-known companies and individuals. Our good partnerships are a guarantee for a successful business model. We can provide support to the business from its start-up and growth, as well as improve the processes within already established companies. We provide accounting and financial support. We insure your transactions for tax purposes. We give peace of mind to your business in the field of administration and reporting according to national and international standards.
IS YOUR BUSINESS STARTING NOW?
We combine the experience and knowledge of professionals in the field of financial and accounting services with the energy and positivism of the young team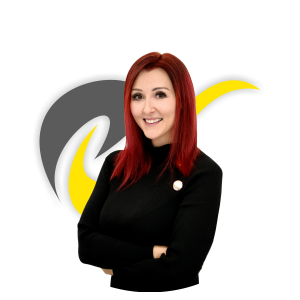 Antonia has experience in accounting, taxation, project and budget management, and analysis since 2004.
Antonia Boyanova - Manager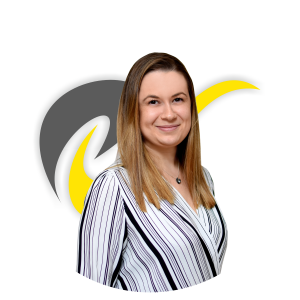 Senior Accountant and Partner
Her expertise is focused on working with a group of companies, incl. subsidiaries, which includes consolidation, tax plans, management reports and payroll advice.
Steliana Chervenkova - Senior Accountant and Partner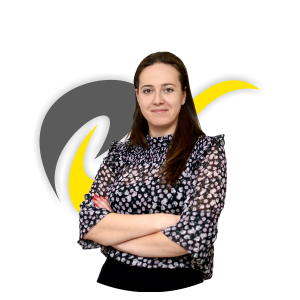 Her main skills are in the field of payroll, finance and enterprise finance (including municipal finance), financial, currency and customs control, enterprise accounting and budget accounting.
Elitsa Zehirova - Junior accountant
Don't take our word, hear it from our clients. Client happiness is our utmost priority.
"I really like their work, I guess now they have got a new lifetime customer. From now on, every construction project that I do will only be via their construction company."
We are proud of every project we have participated in. We have gained a lot of experience with our years of work.